Connecting The Dots is an online course stacked with practical knowledge and tips that can easily be applied today, and will make you better as a sports performance professional working with team sports athletes.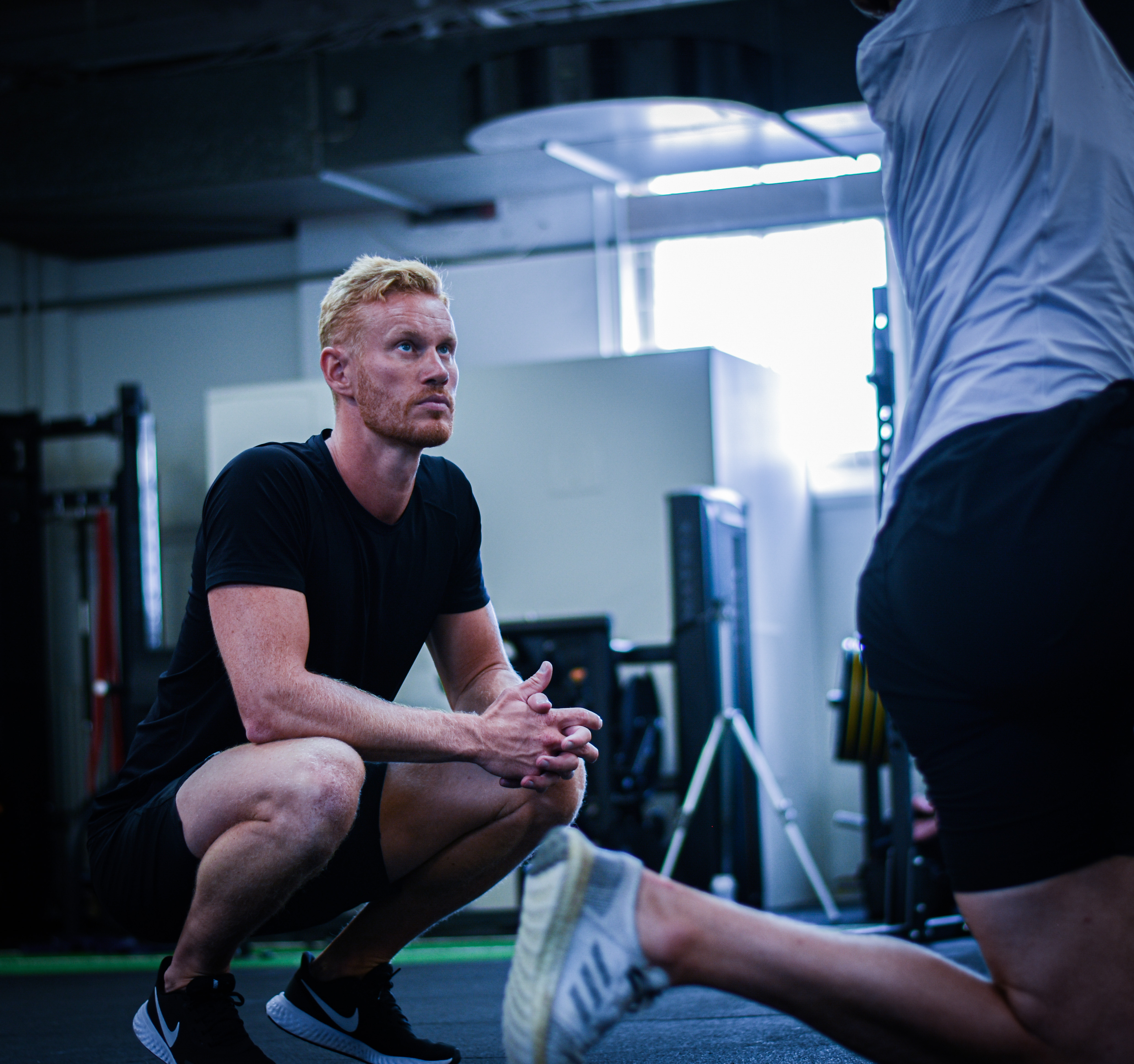 HI, I'M KRISTIAN SKARPHAGEN
Here's why I created Connecting The Dots
I've been working within the field of sports performance for eleven years, and been fortunate enough to work in the best sports academy in Sweden, as well as in pro hockey both in Russia (KHL) and North America (NHL).
I've met a lot of high level coaches and athletes - many very extraordinary and a few maybe not so great. The good thing is that we can learn from all of them.
A problem team sports are facing is the frequency of injuries. Even bigger problems arises when we fail at connecting the dots between injuries and what can be done do to either increase the injury frequency - or reduce the risk.
I hear the same struggles between younger and older coaches time and time again; "What would you do in this situation?" and "Why do you do this instead of that?" from younger coaches, while older coaches biggest excuse to keep progressing are variations of "I've always done it this way".
I want you to learn from my successes and failures the same way I have. I simply figured out a method that works and want to share that with you. I have taken my knowledge and experience from around the world and put together the Connecting The Dots online course to share it with you to help you grow as a coach - and you get access to that experience in one click.
I'm here to help you - let's get started!
BECOME A BETTER COACH
What You Will Learn
This online course includes tons of practical knowledge and recommendations that easily can be applied today to help you grow as a coach. And more importantly - I want to trigger new a thought process that will help you as a professional and to create your own training philosophy with the end goal of training high-level athletes for both performance as well as longevity.
It will help you to a better understanding of the relationship between overuse injuries in team sports and what can be done to increase or reduce the risk of them. Fundamental to coaches of all team-sports.
WHO IT'S FOR
Coaches, Therapists And Trainers Working With Team Sport Athletes
Coaches seeking to achieve a fundamental grasp of the essential components to train team-sport athletes for performance as well as longevity.

For coaches who either currently working with or are aspiring to work with

team sport athletes, with the main target to keep the athletes to perform at the highest level - and at the same time minimize the risk of injuries.
For Strength and Conditioning Coaches, Sports Performance Coaches, Physiotherapists, Athletic Trainers, Personal Trainers and everyone else either working with team sport athletes or got aspirations to do so.
COURSE CONTENT
Topics that is covered in Connecting The Dots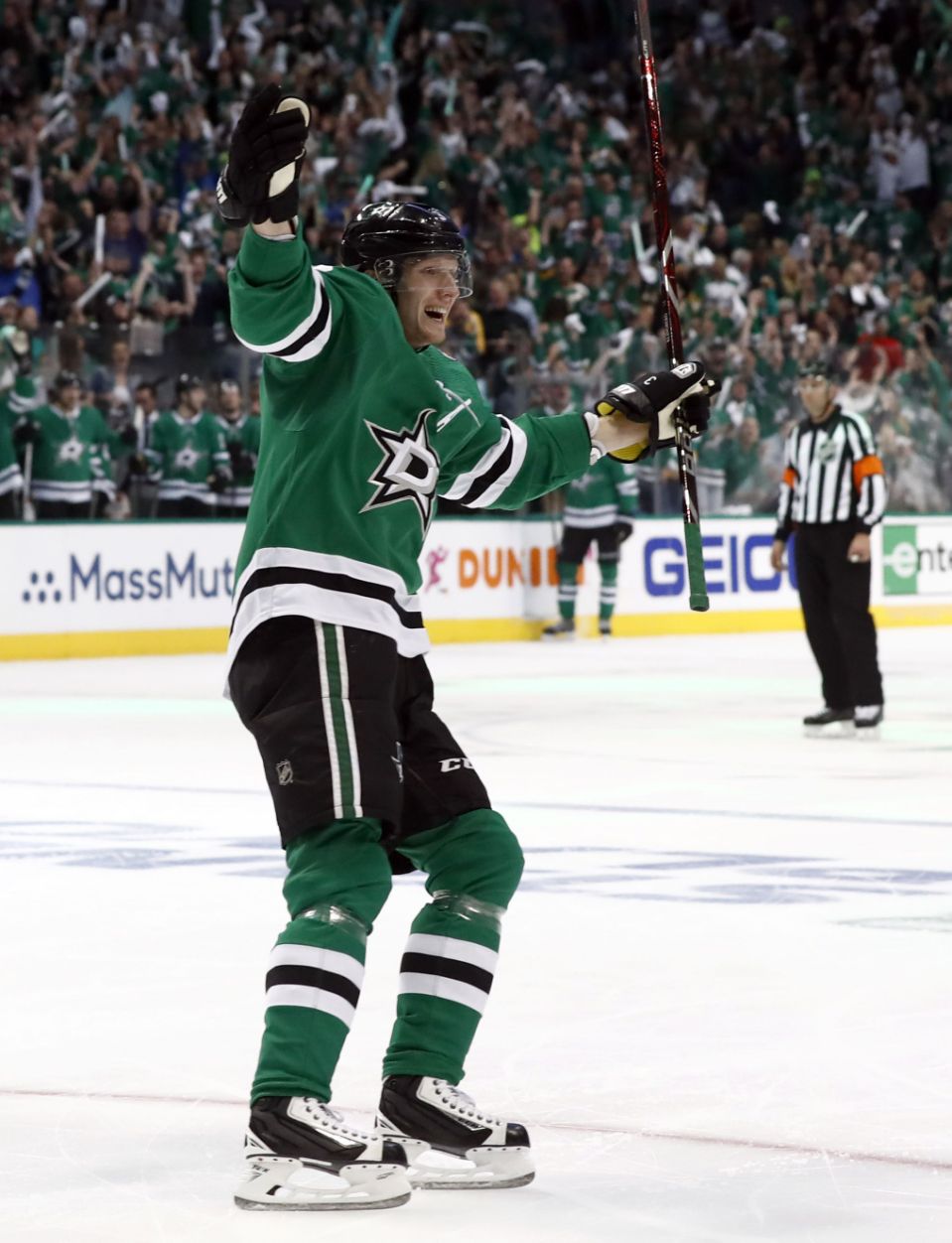 John Klingberg, Dallas Stars
World Championship Gold Medal 16/17, 17/18
U20 WJC Gold Medal
SHL Champion 2013
NHL All-Star
NHL Most Assist By Defenseman 17/18
World Championship Best Defenseman 17/18
+400 NHL games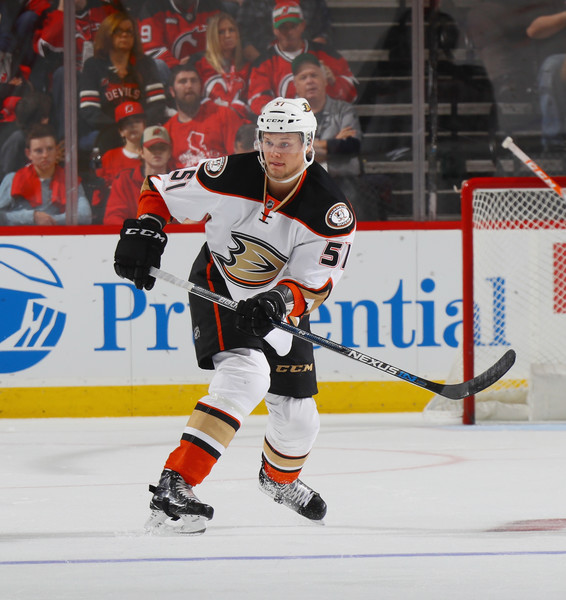 Jacob Larsson, Anaheim Ducks
SHL Champion 15/16
Champions Hockey League Champion 15/16
NHL 1st round pick
+100 NHL games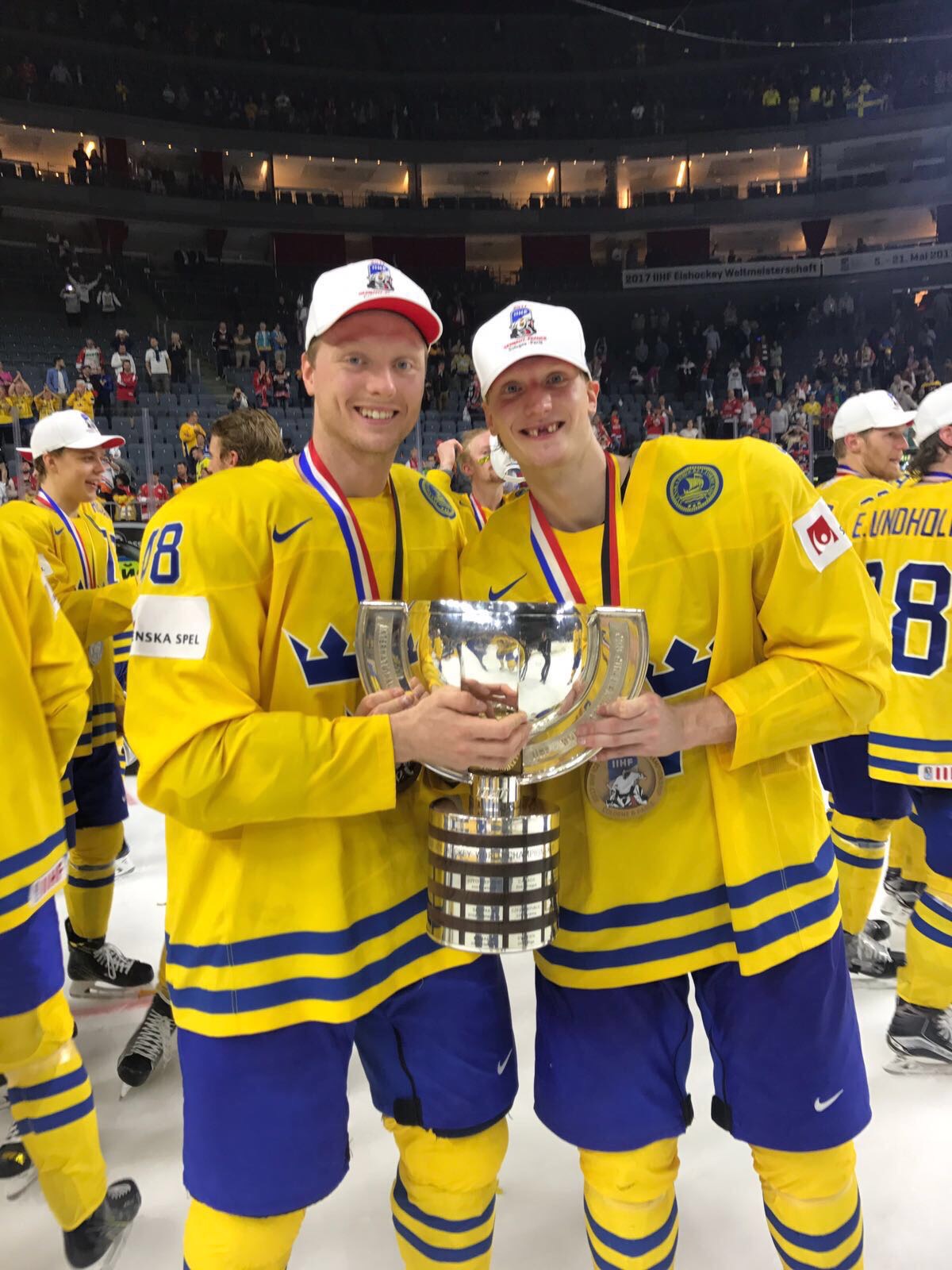 World Championship Gold Medal 16/17
U20 WJC Bronze Medal 09/10
Swiss Cup Winner 18/19
Frequently Asked Questions


How long do I have access to this course?
How does lifetime access sound? After enrolling, you have unlimited access to this course for as long as you like - across any and all devices you own.
When does the course start and finish?
The course starts now and never ends! It is a completely self-paced online course - you decide when you start and when you finish. The only deadline is your own drive to become better as a coach.
What if I am unhappy with the course?
We are happy to issue a refund within the first 30 days.
What if I'm not currently working with a team or athletes?
Even though you don't currently working in a team setting or with athletes, you will still learn a whole bunch of stuff that will be applicable both for your normal clients as well as athletes.
What skills will this course teach me?
Connecting The Dots is a course that takes you through the thought process of understanding how sports performance professionals can help team sport athletes to perform at the highest level, for the longest period of time.
Will I be able to train high-level athletes by the end of this course?
The concept for Connecting The Dots is to really guide you where you have a better understanding of how and most importantly why to train in a given way, with a given client, in a given context.
Longevity as well as performance is context dependent, so whether you apply these methods to a high-level athlete or a weekend warrior doesn't matter - we still want both of them to perform and feel as good as possible. So, although I can't guarantee anyone's success, that is absolutely the intended outcome.
What equipment/tools will I need to complete the course?
Access to a computer, a tablet, a smart phone or any other device that you might prefer. You also need an email account and an open mind!
What do I do if I need help?
If you need help with something related to the course, please contact [email protected]. Thanks!
To become better as a coach starts now. The athletes deserves it.
Honest disclaimer
Hi. Kristian here.
I want to make sure you understand this is NOT a quick fix solution and a shortcut to working with team sport athletes or in a team setting. The results I've achieved are not typical, and your results will vary significantly. It will take time. I've put in years of effort, and have been fortunate with highly dedicated athletes. There's so many moving parts that goes into good coaching, and this is merely a small piece of the puzzle.
Not all good coaches are working with team sport athletes or in a team setting, and this online course will not guarantee your spot.
Sometimes there might be better ways of doing things, but working with team sports things are rarely optimal, and you will have obstacles to work around. This course will hopefully help you make better decisions with both performance and longevity in mind for your clients, and help you become a better coach.